The Wellness Suite is available from 16:00 – 18:30.
Please shower before using the facilities.
Towels must be used in the sauna.
For hygiene reasons, guests are required to use a towel to sit or lie on any of the benches or loungers in the wellness suite.
Children under 12 are not permitted to use the wellness suite. Older children must be under direct supervision of an adult.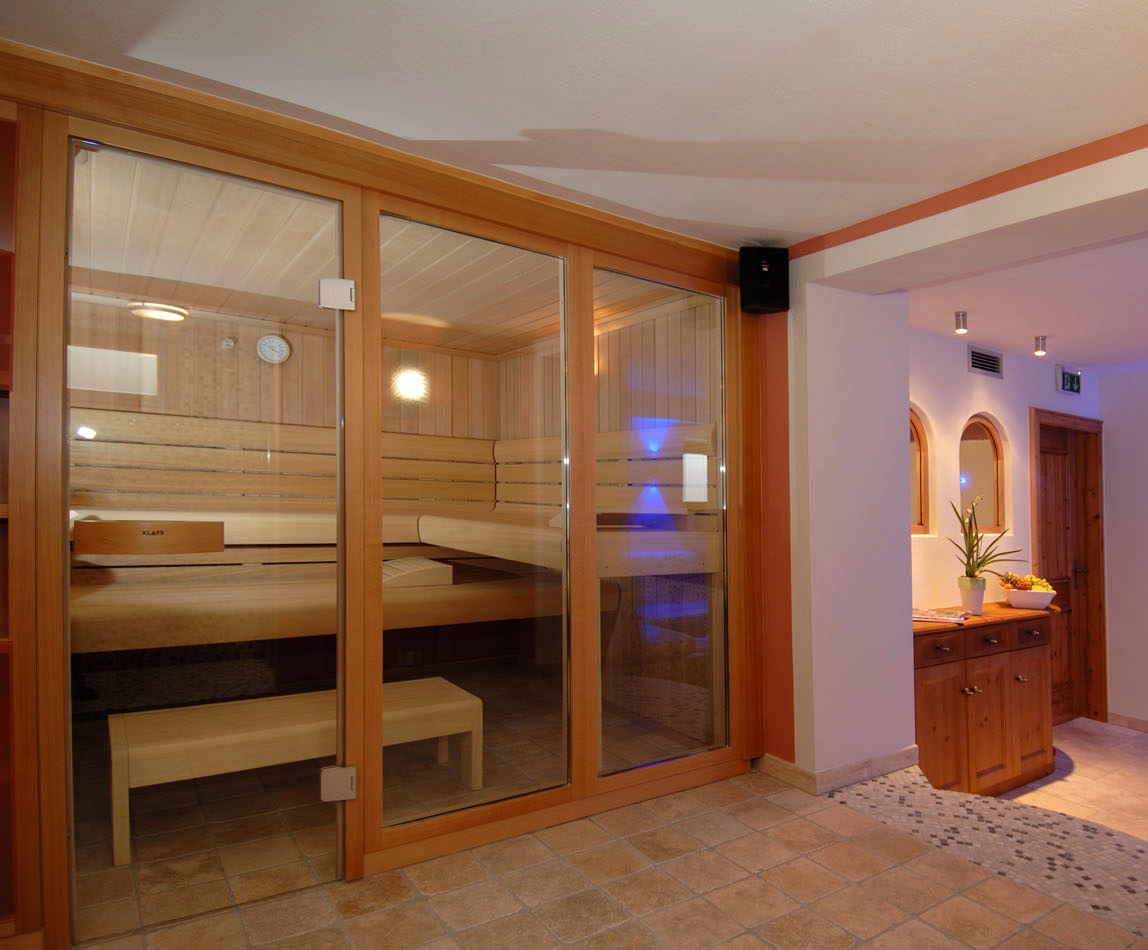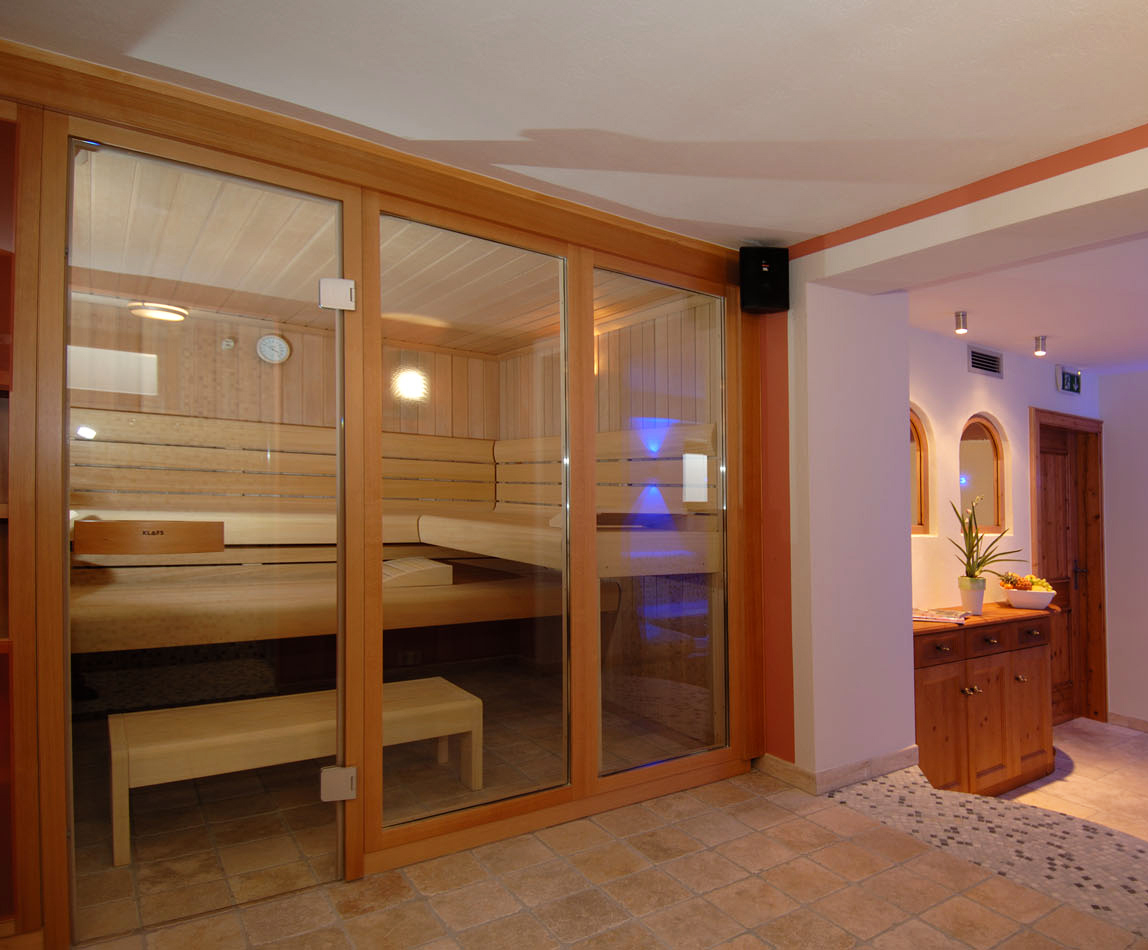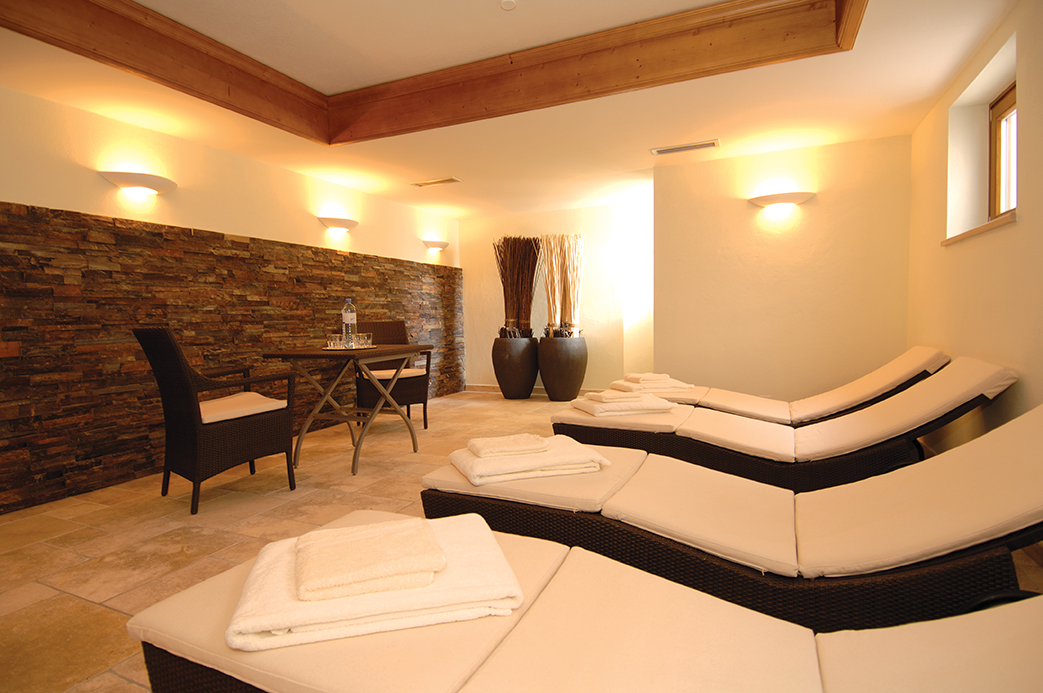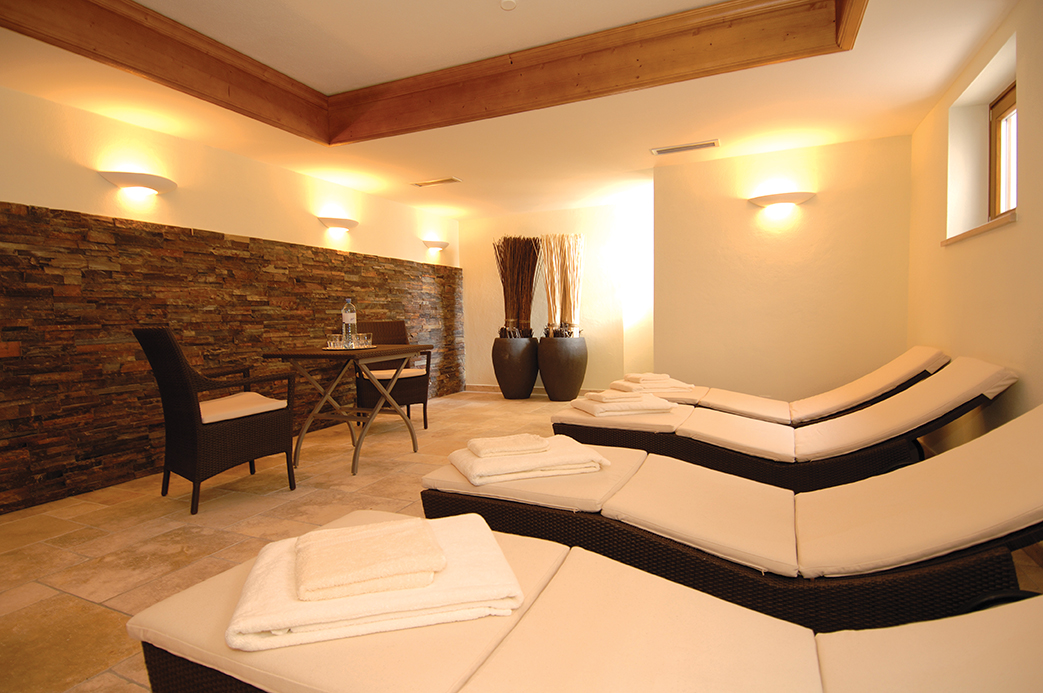 Only towels that are provided in the Wellness Suite should be used. Please leave them in the basket provided after use.
The operation of the sauna or steam room is strictly by a chalet host. Guests are not permitted to enter the control room and handle the equipment under any circumstances.