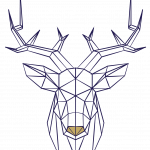 All prices
shown

are per person based in sterling and are subject to surcharge against the Euro rate at time of booking.
All prices are exclusive of tourist tax at €1.50 per person (over 14 years of age) per night. This will be added to your final invoice.
Check-in time is 16:00 hrs and check-out time 09:00 hrs. Penthouse based on 4 person occupancy on most dates.
Full buffet breakfast with a choice of cereals, meats, cheese, fresh fruit, yogurt and eggs cooked to order
Afternoon tea comprising a selection of freshly made cakes and biscuits, served with English tea or coffee
3-course evening meal with complimentary wine (approx half a bottle per person per night) and coffee to follow for 6 nights.
A highly experienced team of 6 dedicated staff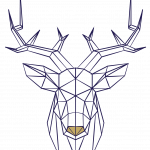 "The chalet was a truly VIP experience from start to finish. Seb Bearn was an exceptional host and made us feel right at home"
"Unbelievable stay in Chalet Panorama. The chalet is truly beautiful with lots of living space. The rooms are spacious and comfy. We stayed for one week but it DEFINITELY wasn't long enough."
Salzburg is our nearest airport, but Innsbruck and Munich are also convenient and are served by the following airlines – EasyJet (flights from Gatwick and Manchester), RyanAir (flights from Stansted) and British Airways (flights from Gatwick and Heathrow).
We can arrange private taxi transfers from Salzburg, Innsbruck or Munich Airport, direct to the chalet.